About Us
TOYNTOYS (TNT) & IMAGINARIUM ART (IA) is a subsidiary supported by D&L Group Pte Ltd base in Singapore being the subsidiary in the Toys/Collectible market within the licensed region as well as approved to distribute.
TNT Started in 2003 till date, working with Bandai, Banpresto, Megahouse, Diamond Distributor, NECA and many other brands. During the peak in 2013, we decided to form a new brand, Imaginarium Art working with Singapore Disney and other licensors.
Started in 2013, Imaginarium Art has actively worked towards creating customers base within South East Asia and has successfully created all regions customer base within our licensed Territory
IA is also a licensee of Disney, Marvel, Warner Bros, MGM, and DC Comics
Vision
To work closely with in marketing into another level within the Toys industries. Creating a larger Pool of collectors for future growth of each Brand.
To create a larger market to gain new collectors It's a challenge and we love challenges, it keeps us going!!
Create a new Channel of availability for the the collectors
Vision to create a collaboration product for marketing Purposes such as Events Exclusive in the future
Brand and Manufacturer Products we distribute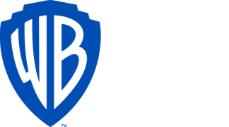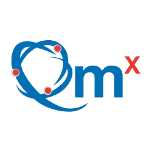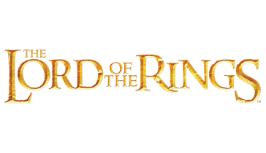 Highly Recommended

You Have got your label a new loyal supporter!!! Really appreciate what you have done! Cheers Bro!
Lee Chongming
Toy Collector
Awesome

Congratulations, The products look really well done, you are giving a good image to your brand.
Francesco Garritani
Toy Collector
Breath Taking Details

Your attention to details is breath taking. It means a lot. Have a great day and keep up the stunning work.
Billy Mahoney
Toy Collector
The birth of Toyntoys Singapore
Toyntoys China achievement of RMB 10 million sales
Imaginarium Art signs new license with Hashbro on Transformer G1
Distribution for Goodsmile company, Kotobukiya, Max Factory & Yamato
Toyntoys China Start distribution for Bandai and Banpresto
Toyntoys Distributes for Mezco, Hashbro China
Toyntoys opens first Flagship Shop
Toyntoys China Start distribution for Bandai and Banpresto
Toyntoys start Philippines Team for Model Kits Customization / Coloring application services
Distribution for Megahouse & Neca
The Birth of Imaginarium Art
Toyntoys China Start 3D design and 3D printing Services in China
Toyntoys Enter China Market and Set up in Dong Guan
Toyntoys starts own Factory in Dong Guan
Toyntoys sings new license with Japanese Company Dynamic Planning
The birth of TNTech ERP System
Toyntoys achieved RMB 37 million sales in China Market
Toyntoys signs new license with Japanese Company Production Reed